Commissions
Please sign up for our waiting list for commission requests. Let us get your project started. Sign up HERE 
Get you commission started
We always enjoy a challenge and would love to know what item, or items, you would like to see recreated especially for you. From Japanese Neolithic flame pots to full-sized amphorae, we have had the pleasure of working on various projects. Below are a few examples of our work to recreate ancient objects for Museums, Film & TV authentically, and private collections.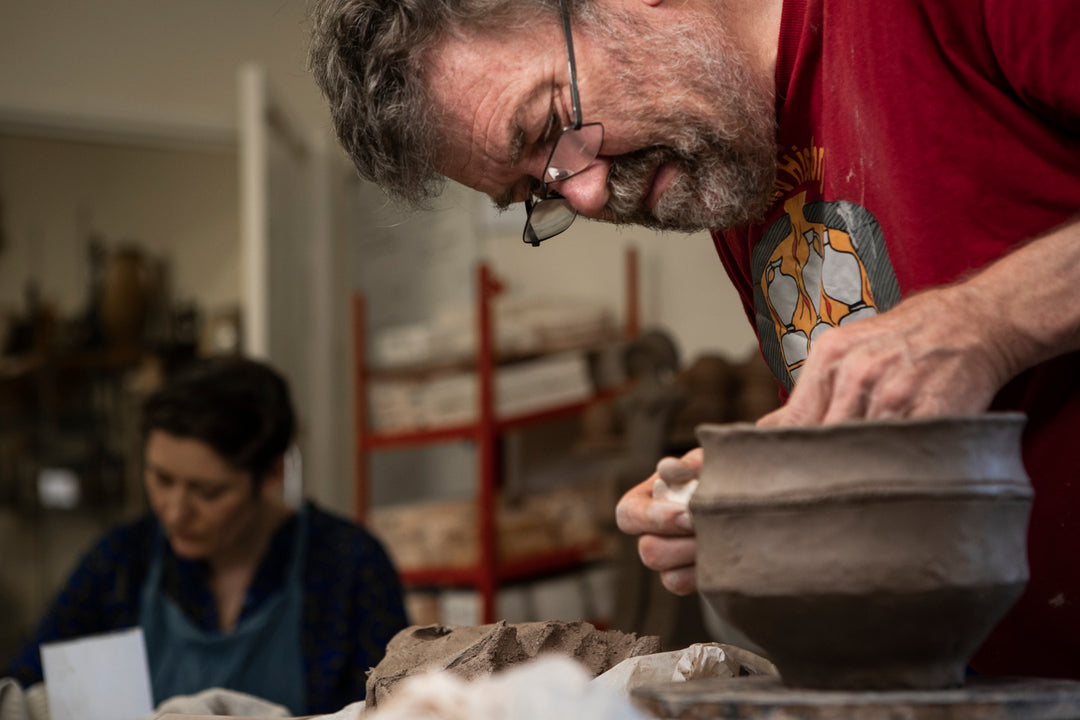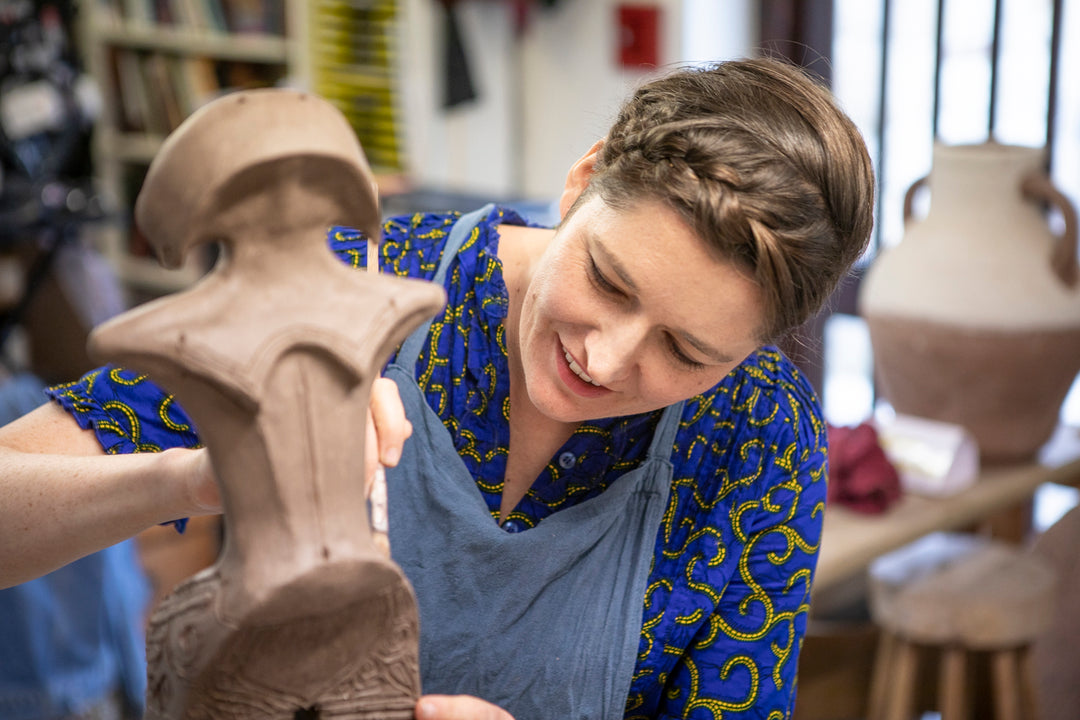 Circle of Stones
We recently wored on an exciting project involving Japanese Flame Pots and Dogu figures with English Heritage, culminating in an exhibition at the Stonehenge visitors centre.
It is a great honour!
Every so often, we get asked to hand craft the final resting place of another human being. It seems to create an air of reverence in the workshop. We take pride in everything we make, but we do put a little extra love into these important vessels because it truly is an honour to be asked to create something so personal.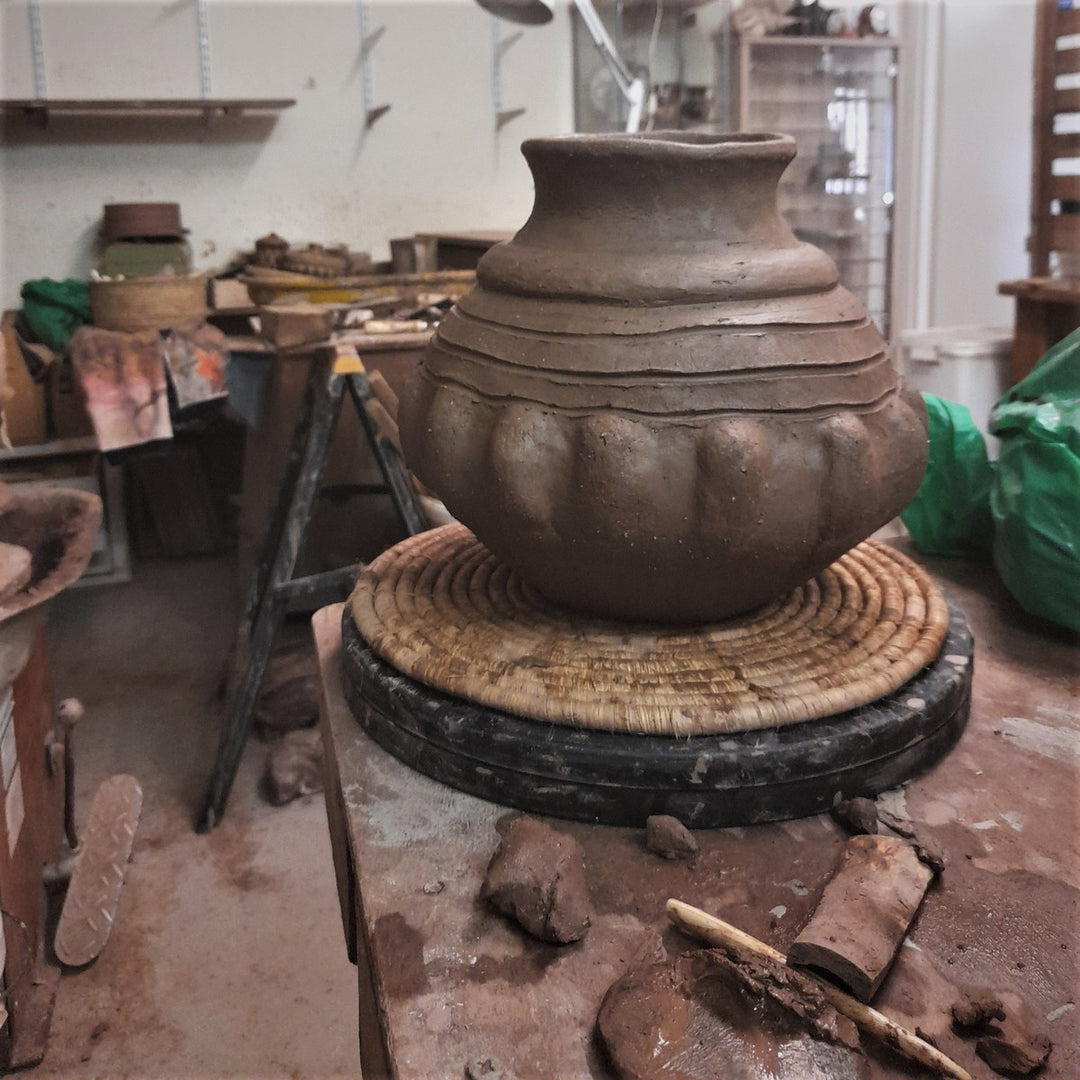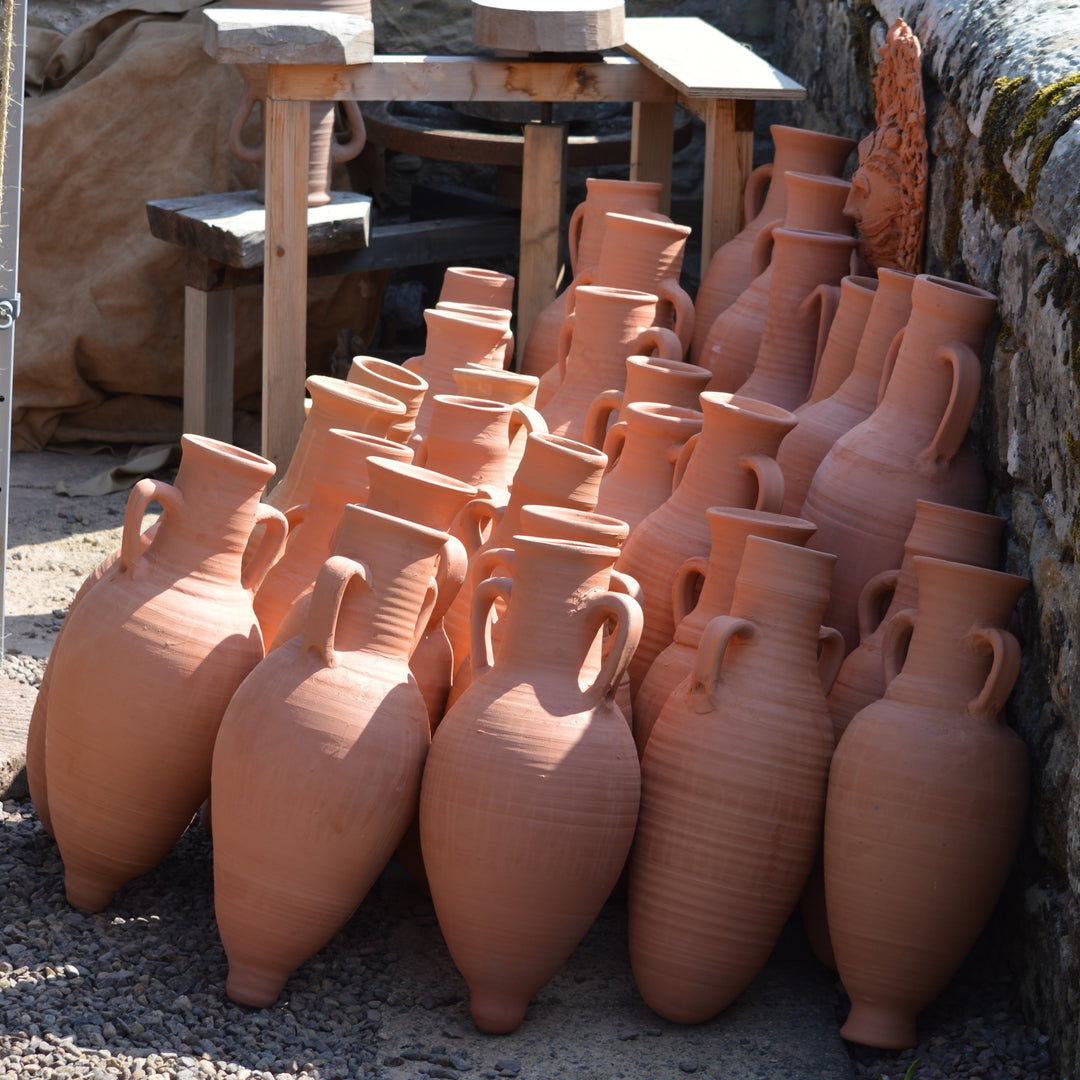 Amphorae, amphorae and more amphorae! 
Over the past few years, we have made a lot of amphorae, mainly for Film and TV, but also for the stunning new Roman villa at The Newt. During our Work with The Newt, we created a vast array of stunning vessels, from utilitarian cooking pots to more decorative items and, of course, lots of amphorae.