History In Hand
Our mission is to make museum quality-replicas available to all history lovers, sherd nerds and pottery geeks. Putting the pots of history into the hands of those who hold a true passion for the past.
👇 Explore our catalog 👇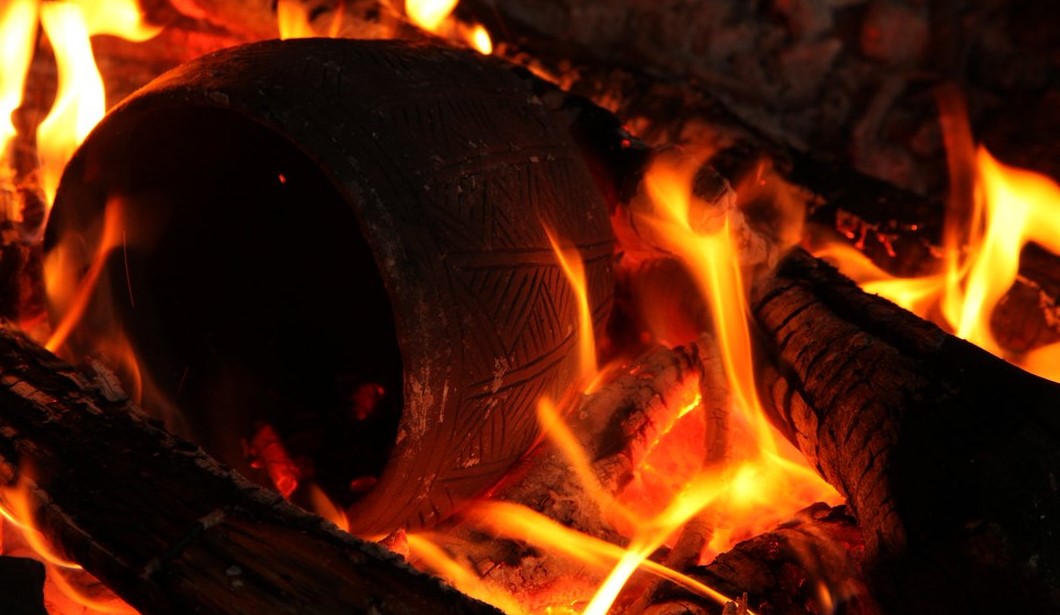 It is the key
Authenticity
Spanning the Palaeolithic to the medieval and beyond, we aim to capture an authenticity that is not just surface-deep.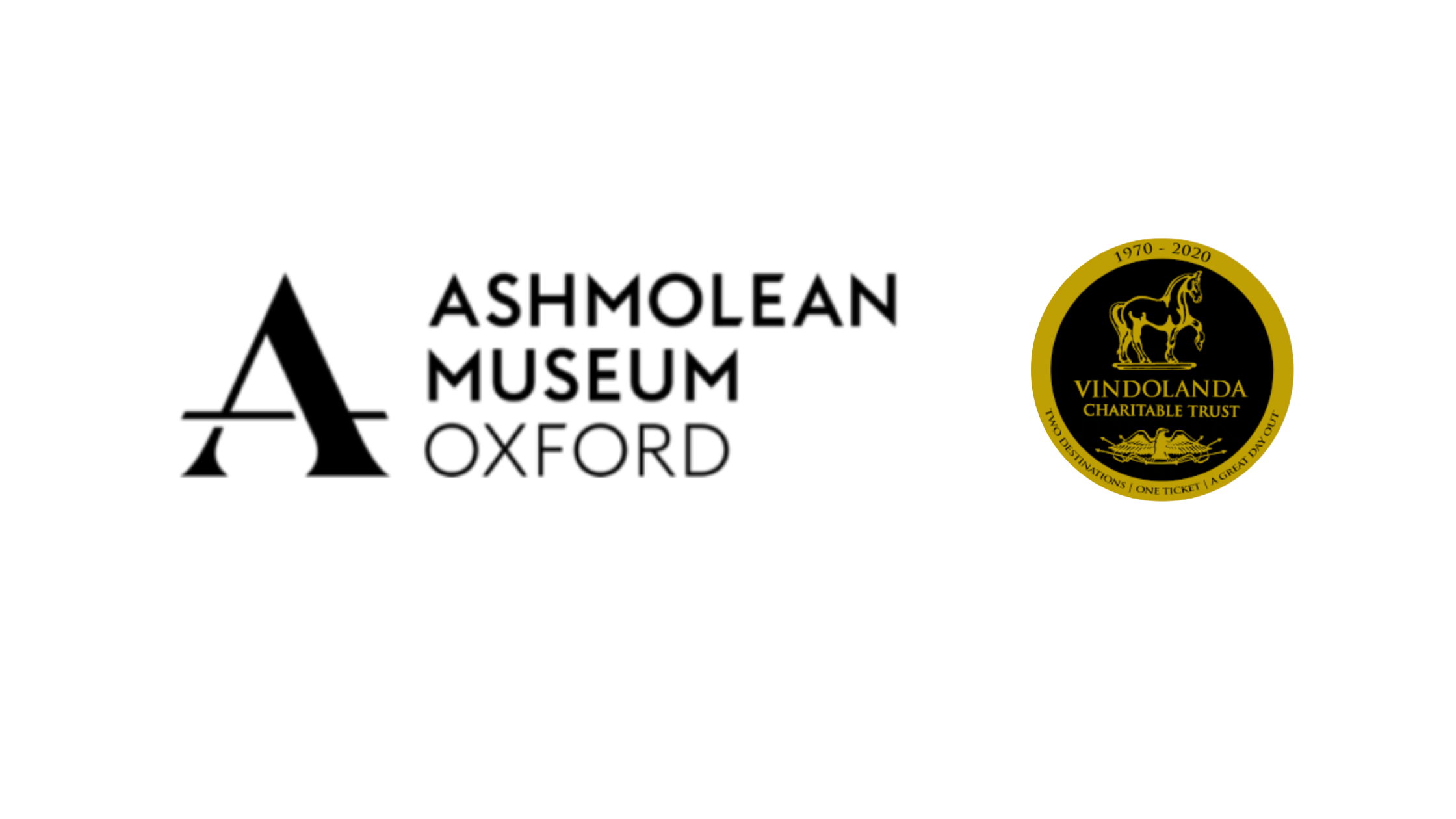 We have enjoyed working with various Museums, Institutions and organisations.