Vindolanda Appeal : Realising The Potential of Pottery Appeal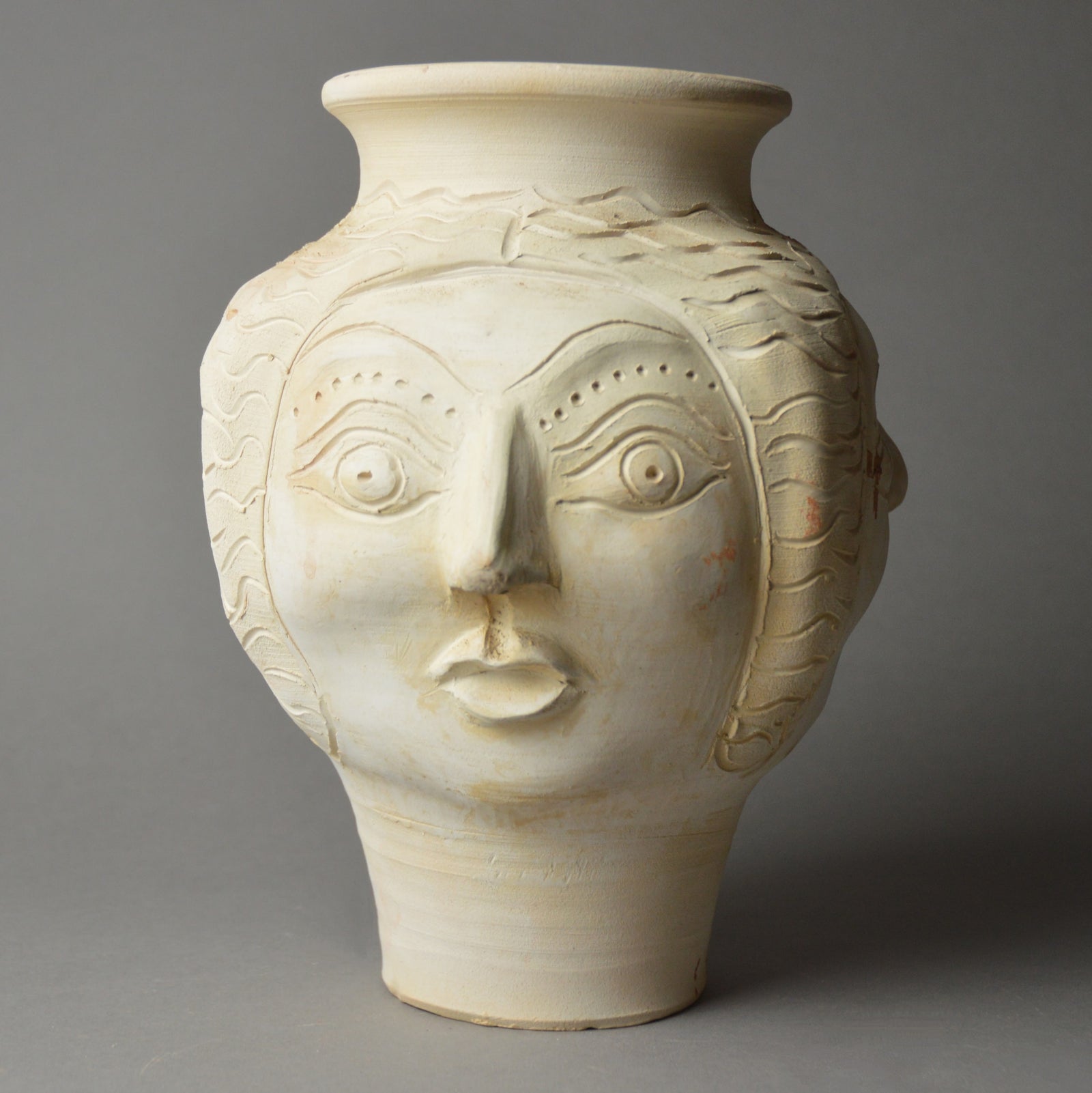 We are thrilled to be getting involved with helping Vindolanda Trust raise much-needed money for their Race to 100K Appeal, and we were hoping you might be able to help to.

 What is the appeal? 
Vindolanda Trust is raising money to develop its pottery research facilities, and we will be donating a portion of all sales from our Vindolanda Appeal Collection to Vindolanda's Realising The Potential of Pottery Appeal.  This money will help in the global understanding of Roman history, culture, diet, and so much more, as well as provide jobs for the local community, researchers and archaeologists.

Why is pottery so important?
Archaeologically, pottery is a treasure trove of information providing insight into many aspects of ancient life.  Through research into pottery sherds, archaeologists can accurately date sites, make observations about what people were eating through the analysis of food residue, and better understand trade routes, which can help inform understanding of economy and consumption.  
Additionally, pottery provides a window into customs and social practices giving us a fuller picture of the people who made,  bought and used these objects.  And because of the hands-on nature of pottery production, it is common to find evidence of the makers preserved in the surface of the clay, moments in time held in ceramic and visible to us thousands of years later.    Pottery truly brings the past to life.

How can you help?
You can help in a number of ways.
👉When you buy an item from this collection, we will donate 20% of the proceeds to the Vindolanda appeal, you get something lovely, and you are helping preserve our past. 
👉You can this blog with all the history lovers in your life so they can help the appeal.
👉You can share the Vindolanda Appeal Collection on social media to get this exciting news out there for all to see.  


🤯🤯There is also a massive added BONUS.🤯🤯
A generous supporter and Friend of Vindolanda has offered to match £1 for £1 every single donation made to this Pottery Appeal up to the sum of £100,000, potentially giving Vindolanda a staggering fund of £200,000 if their target is reached in full.  Any help you give will be doubled!



We have a time limit which is until the end of the Vindolanda 2023 excavation season - 22nd September 2023. So the race is officially on.  Head to the collection now.  Click to shop.
---